In this video, Luke Rudkowski of WeAreChange gives you the latest breaking news on Al Franken resigning from the Senate, bitcoin skyrocketing to $19,000 U.S dollars, with even Venezuela getting into the crypto world, creating their own currency to rival the U.S petrodollar. All the while Corey Feldman gets vindicated and Donald Trump has just lost one of his key allies.
You can watch this video on DTube here.
---
OH YEAH, since we are not corporate or government owned, help us out here.
OR on…

WE TAKE

CRYPTO COINS

!
Dashcoin:
XiZebHViTKxjngJ8U8Gekbz34XDcMjKe29
Bitcoin:
1F6oeUnhXfr5UMC95apbJg7CLjm3BUrT8V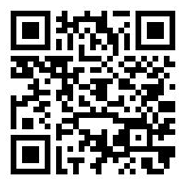 Ethereum:
0x9124589c4eAD555F04a7214214c86EA80E129abB
FOLLOW 

WEARECHANGE

 ON

 SOCIAL MEDIA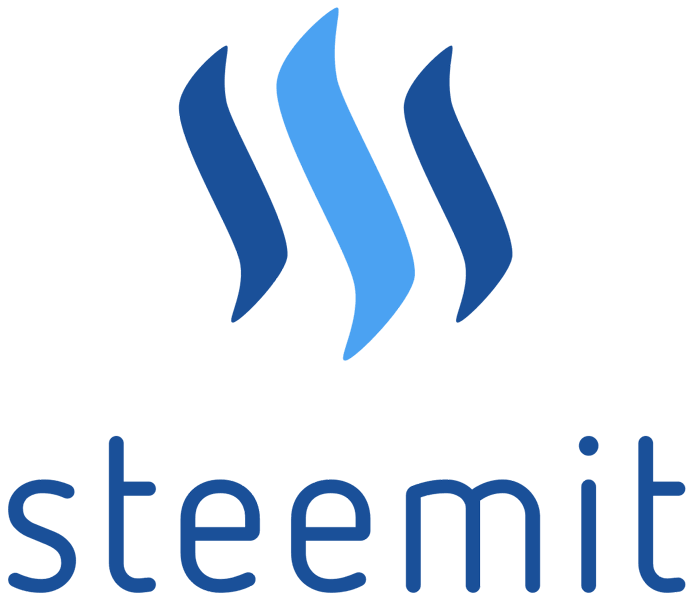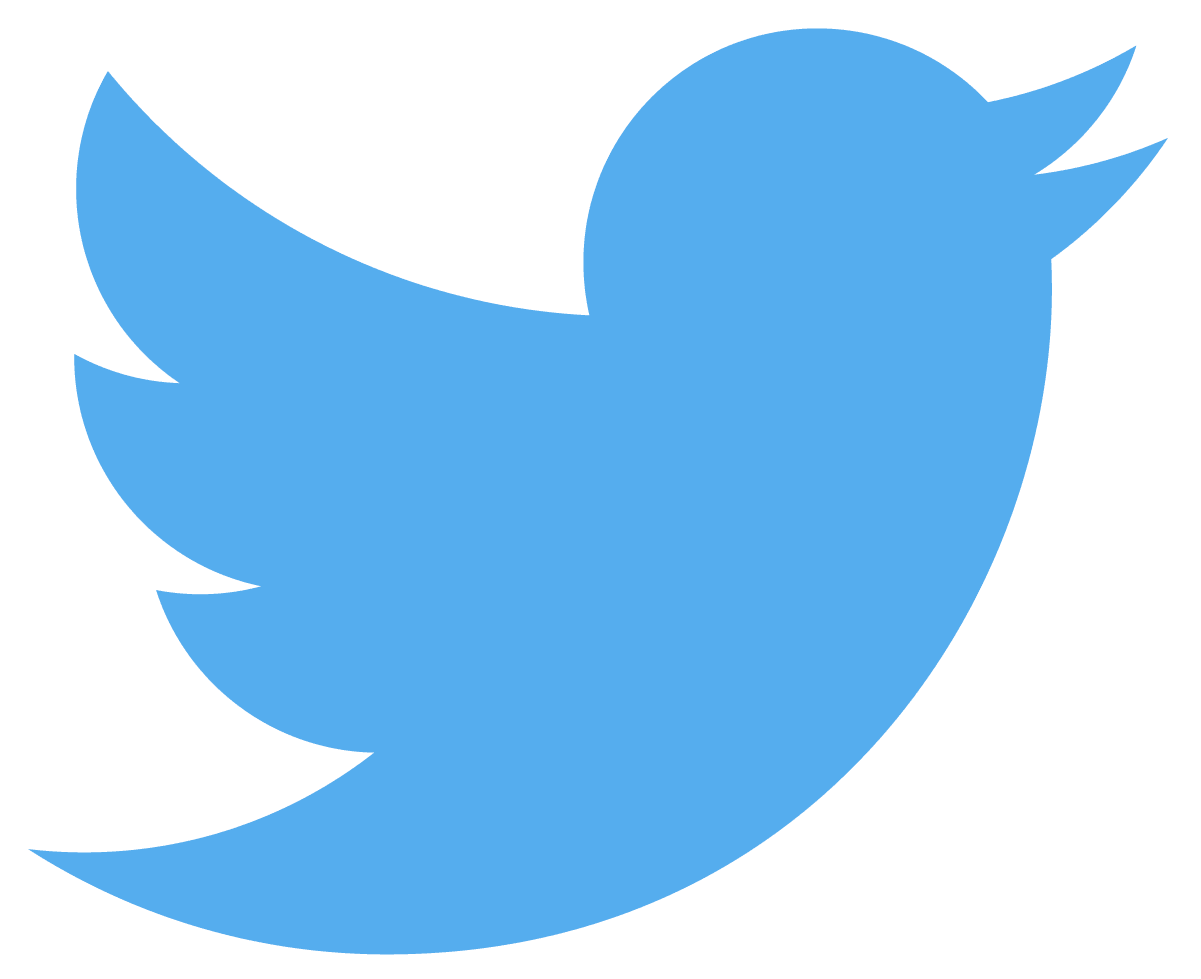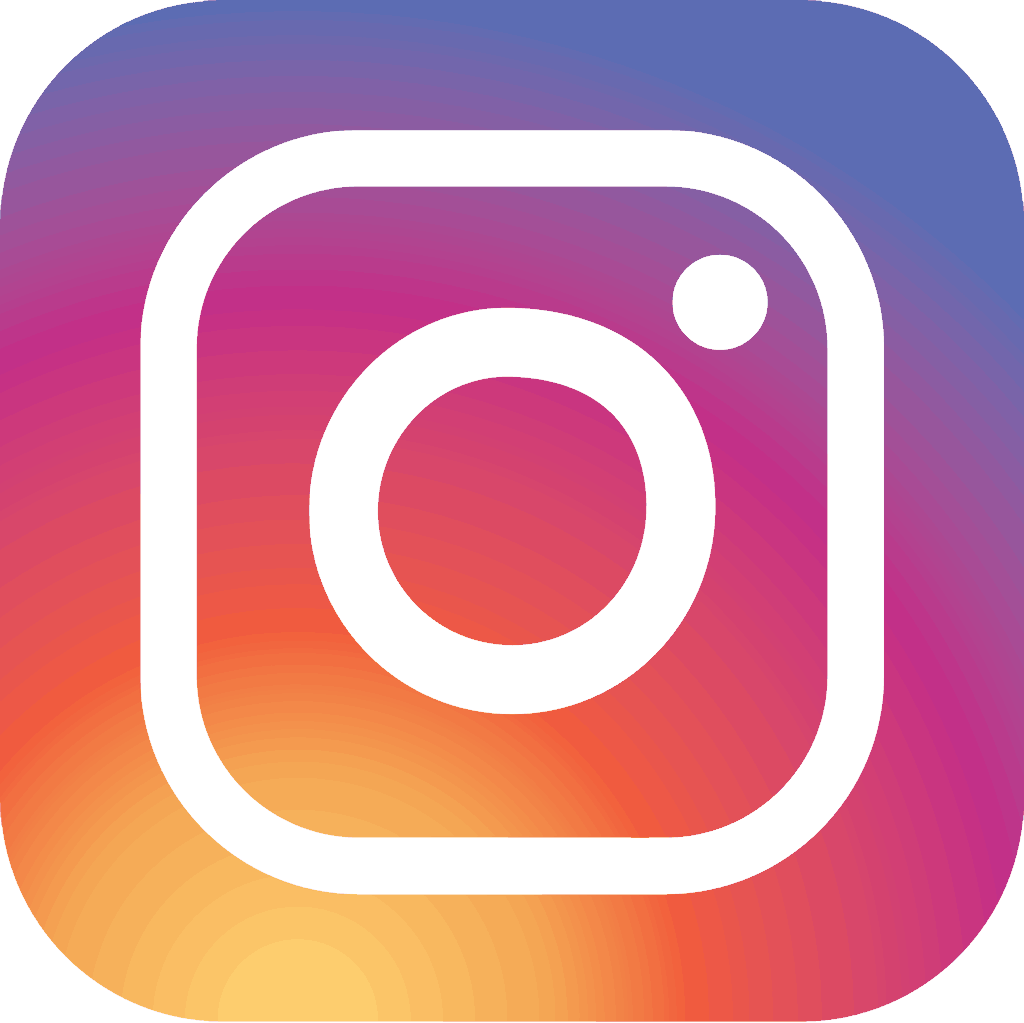 The post Al Franken Done For, While Trump Loses HUGE Ally appeared first on We Are Change.