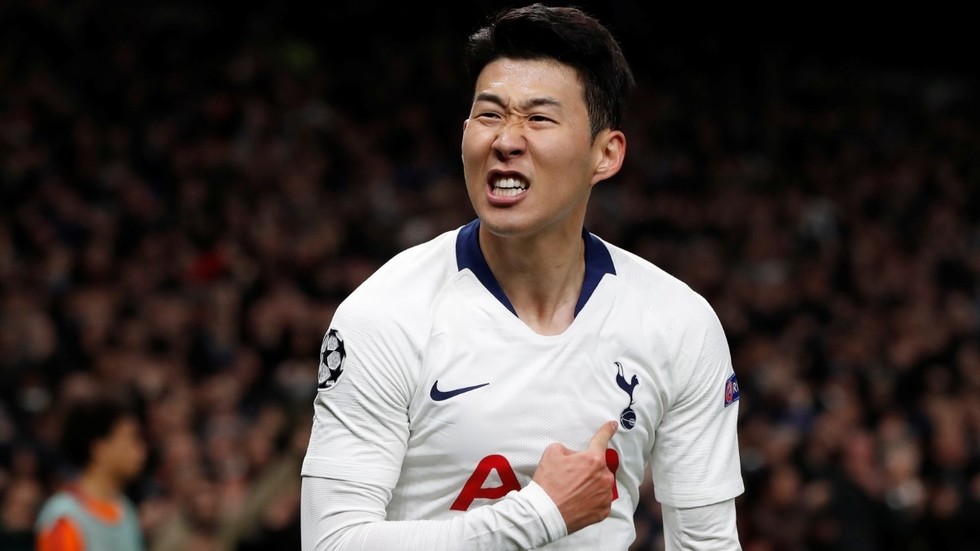 Tottenham's path to the semi-finals of the UEFA Champions League has been a story of team over individuals, but there's no ignoring the fact that one man, in particular, played a huge part in their progression – Son Heung-min.
The South Korean striker has been a revelation for Spurs this season as he's written his name into Tottenham folklore as the first man to hit the back of the net at the club's brand new stadium, and also as the man who helped fire the club into this stage of Europe's top club competition for just the second time in their history.
READ MORE: Son shines for Spurs as Aguero squanders spot kick in enthralling all-English UCL QF 1st leg
Son netted a crucial goal in the first leg against Manchester City at home, then scored twice more at the Etihad Stadium as Spurs stunned City to make it through to the last four, where they'll face Dutch side Ajax.
Son's emergence as a pivotal figure is the latest chapter in a remarkable story for the South Korean striker. Here are five key things you need to know about the North London fan favorite.
HE LEFT SCHOOL TO CHASE HIS DREAM
At the age of 16, Son took the life-changing decision to drop out of school in Seoul, South Korea to fly to Germany and join Bundesliga side SV Hamburg's youth academy as part of a tie-up between the club and the Korean Football Association's youth program.
His time on trial in the academy was a success and a year later he joined the academy in Hamburg on a permanent basis.
On his 18th birthday, he received the best present he could have been offered at the same time, as he signed professional terms with the club.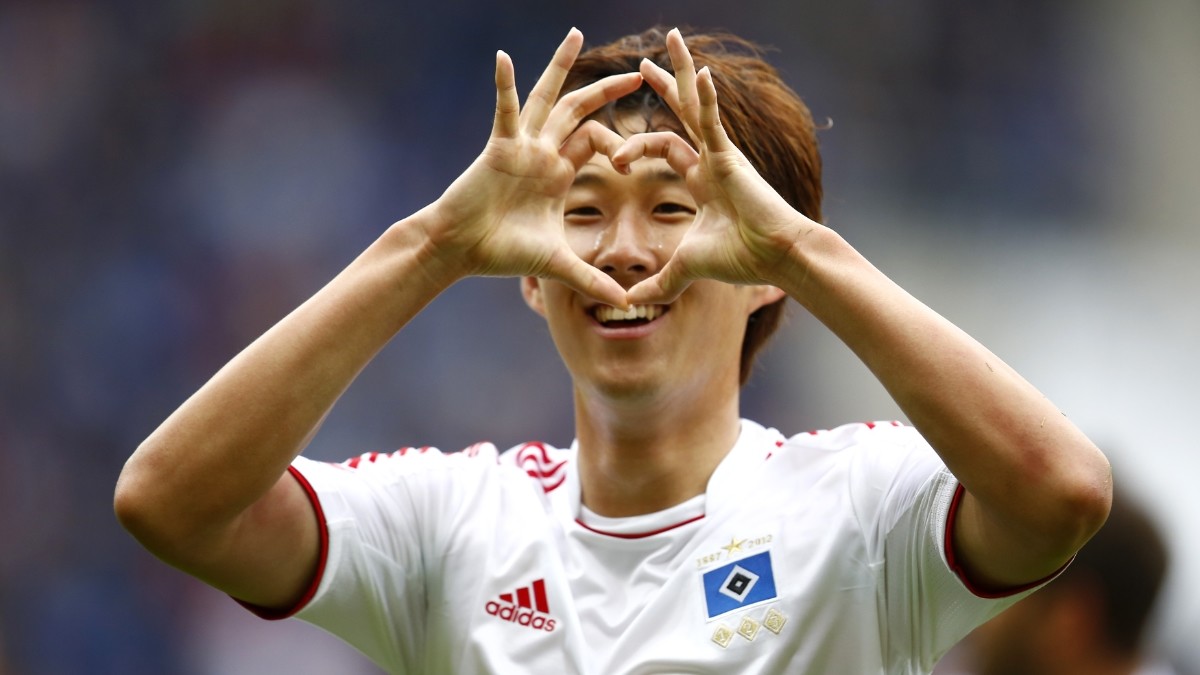 HE SWAPPED THE BUNDESLIGA FOR THE PREMIER LEAGUE
After scoring 20 goals in 78 appearances over three seasons for Hamburg, fellow Bundesliga side Bayer Leverkusen came calling, and signed Son for $11.25 million.
Two more impressive seasons followed as he helped fire the side to Champions League qualification each time, before Tottenham swooped to sign him for $33.75 million. At the time, the deal made Son the most expensive Asian player in football history.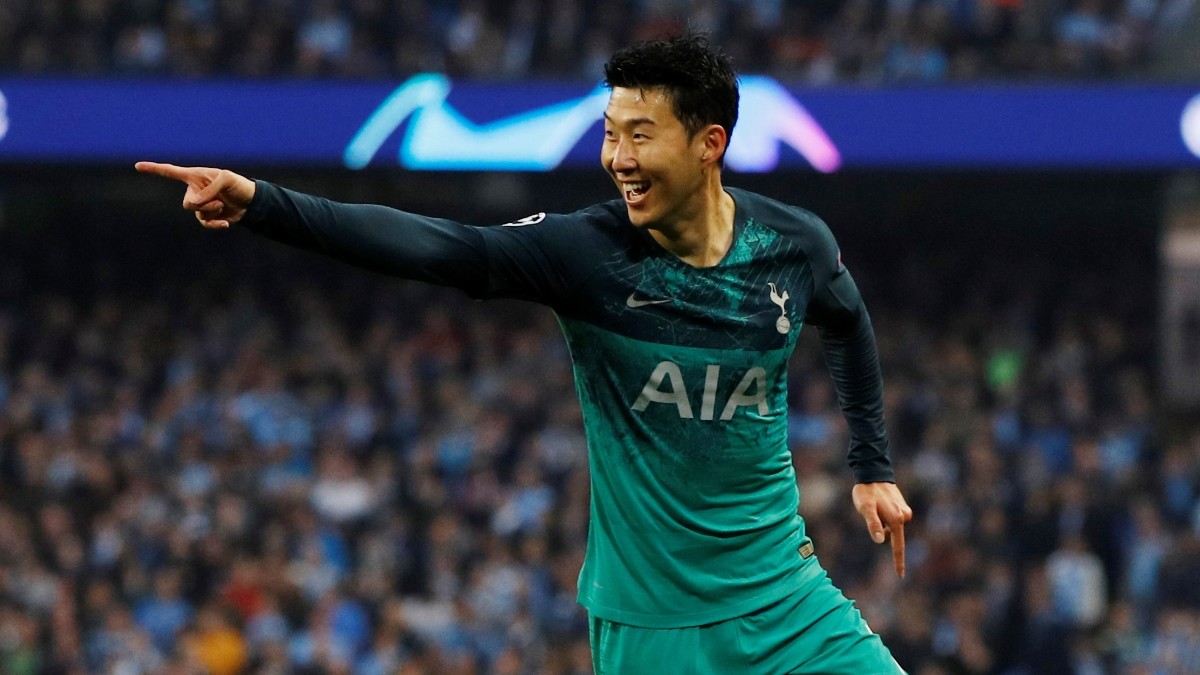 HE MADE HIS MARK IN EUROPE
Son's first appearance in Europe for Spurs saw him net twice against Qarabag FK, and he went on to become a dangerous second striker for the London side, operating as a roving forward behind Harry Kane in the Tottenham lineup.
The Korean star is poised to have his most prolific year yet, having netted 21 goals in all competitions already this season. One more strike will give him his best goalscoring season ever as a pro.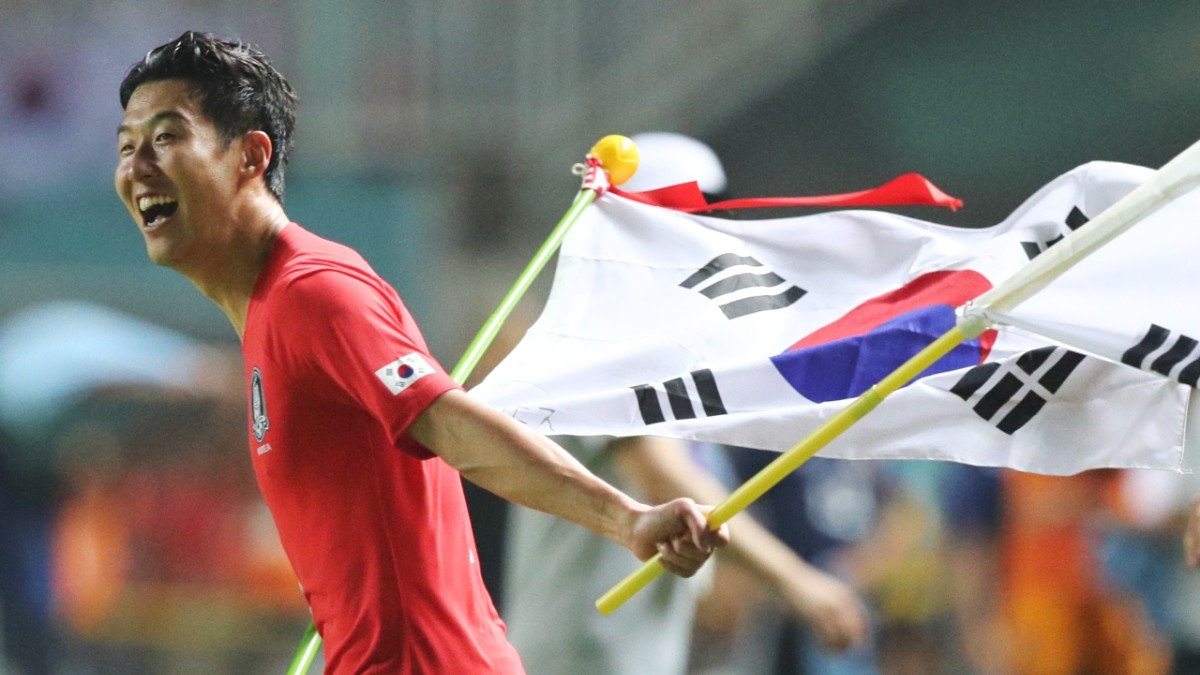 HE NARROWLY AVOIDED NATIONAL SERVICE
Spurs can count their lucky stars that they have had Son in their squad this season after it was announced last year that he was due to undertake a period of compulsory national service back home in South Korea.
Son and his South Korean national team colleagues were due to spend 21 months on national service, unless they could win the 2018 Asian Games to earn themselves exemption.
It left Tottenham in a quandary over whether to keep their striker in their squad for crucial Premier League games, or release him for international duty to give him the chance to help his team – and himself – avoid national service.
In the end, Spurs let him play, and Son helped lead his team to victory, thereby earning his exemption for national service and allowing him to play the influential role he has taken up for Tottenham this season.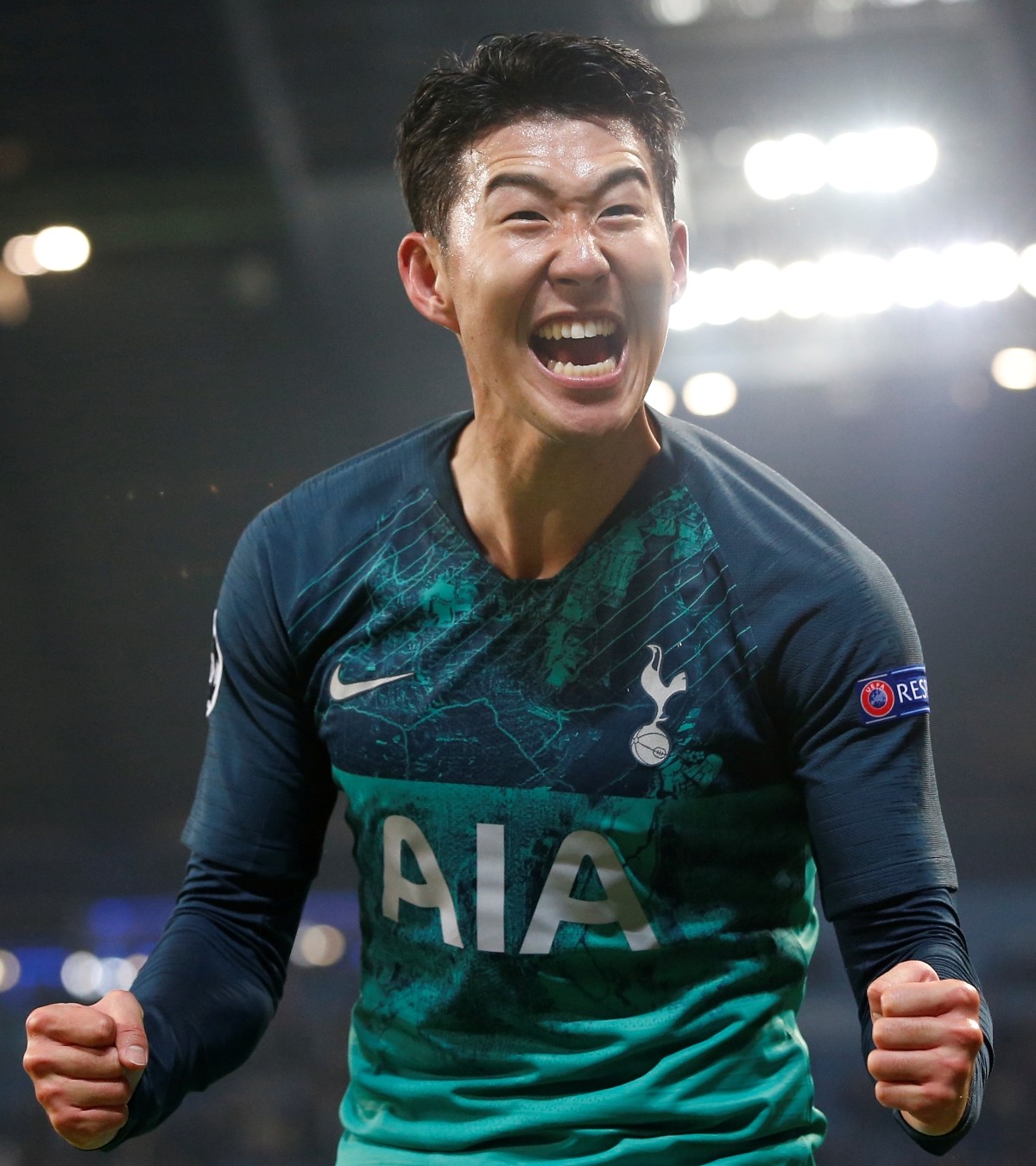 HE'S EVERY BIT AS IMPORTANT TO SPURS AS HARRY KANE
With Spurs losing leading striker Harry Kane to injury a few weeks ago, they have turned to Son to be more of a leading light in their attack, and he has rewarded their faith with some excellent performances.
As of last week, Spurs' win percentage without Son in the side is 50 percent, while including him in the lineup boosts that percentage to an impressive 65 percent.
And with 67 goals scored from his 127 appearances for the Premier League side – including two goals on Tuesday night that helped fire Spurs into the Champions League semis – it's clear to see that the South Korean star is now a top-line striker for one of the best sides in Europe, and just as important to their success as Kane himself.
Sadly for Spurs, they will be without their star South Korean for the Champions League semi-final first leg against Ajax, after he picked up a yellow card against Manchester City.
But they will at least welcome him back for the second game in Amsterdam – which will offer a bigger boost for the Londoners.