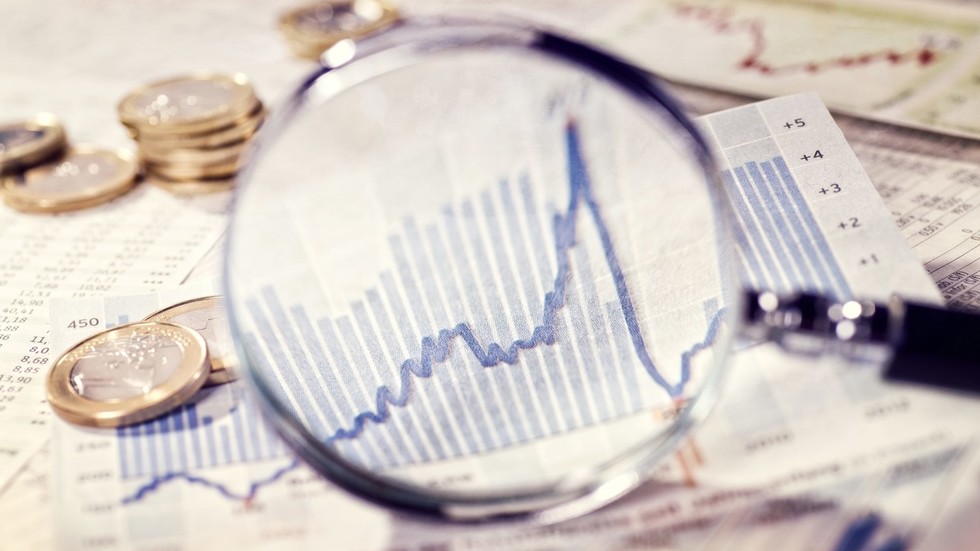 Shares in a small Chinese company, Zoom Technologies, which last month were worth less than a cent, soared by thousands of percentage points as traders apparently confused the firm with tech startup Zoom Video Communications.
Beijing-based telecom firm Zoom Technologies surprisingly benefitted from the much bigger California-based video conferencing startup, with which it shares the first word of its name. The company's shares have been on the rise since Zoom Video filed for an IPO in March and reached a peak price of $5.76 on Thursday, when Zoom Video made its much-anticipated debut on the Nasdaq.
Traders may have confused the two firms' tickers, with "Zoom" relating to the Chinese entity, and the video-conferencing startup going under "ZM." The similarities were spotted by media at the end of March, but it did not stop trigger-happy investors from pouring money in the former.
Zoom Technologies has not reported revenue since 2011 and has just 10 full-time employees, according to Yahoo Finance. However, if someone had invested $100 in it on March 19, when its shares were valued at around $0.005, they would have been worth more than $110,000 when the company skyrocketed to its peak on Thursday.
Zoom Technologies was down to $2.70 per share later that day, but this still represented a big gain from its value of less than a cent during the previous month.
Meanwhile, shares in Zoom Video, which reportedly drew the interest of Microsoft, enjoyed significant demand on its stock market debut. The company is now valued at $15.9 billion, almost 16 times more than its private valuation, as its stock surged by more than 72 percent to $62.
For more stories on economy & finance visit RT's business section