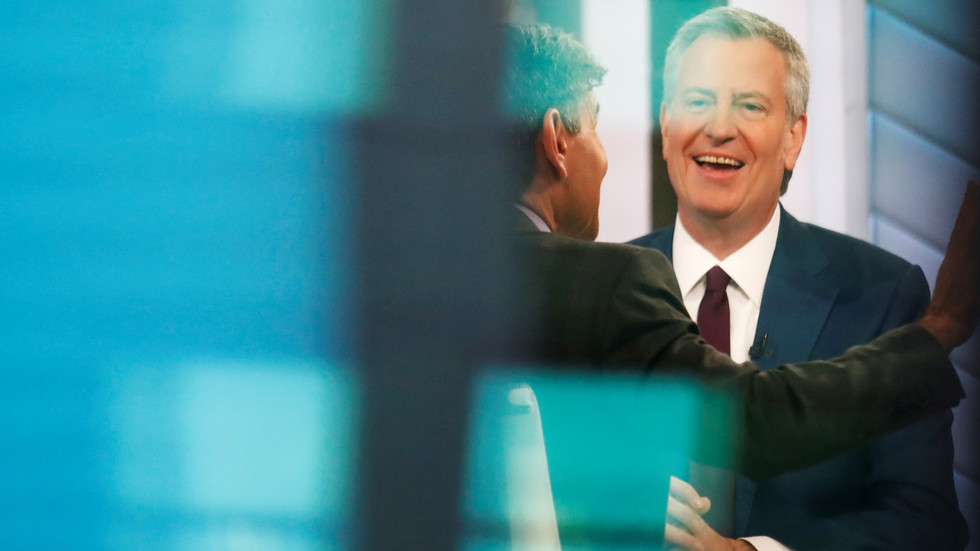 New York City Mayor Bill de Blasio entered the crowded 2020 presidential race on Thursday, arguing that his record of progressive accomplishments in the city positioned him as the perfect foil to President Donald Trump.
De Blasio, 57, launched his candidacy with the central campaign message, "Working People First," becoming the 24th Democrat seeking to take on Trump in the election next year.
In a video released on Thursday, de Blasio returned to the theme of income inequality that had animated his first mayoral campaign in 2013, Reuters said. At the time, he emerged as a leading voice for the burgeoning left wing that has since reshaped his party.
"People in every part of this country feel stuck or even like they're going backwards," he said in the video. "But the rich got richer."