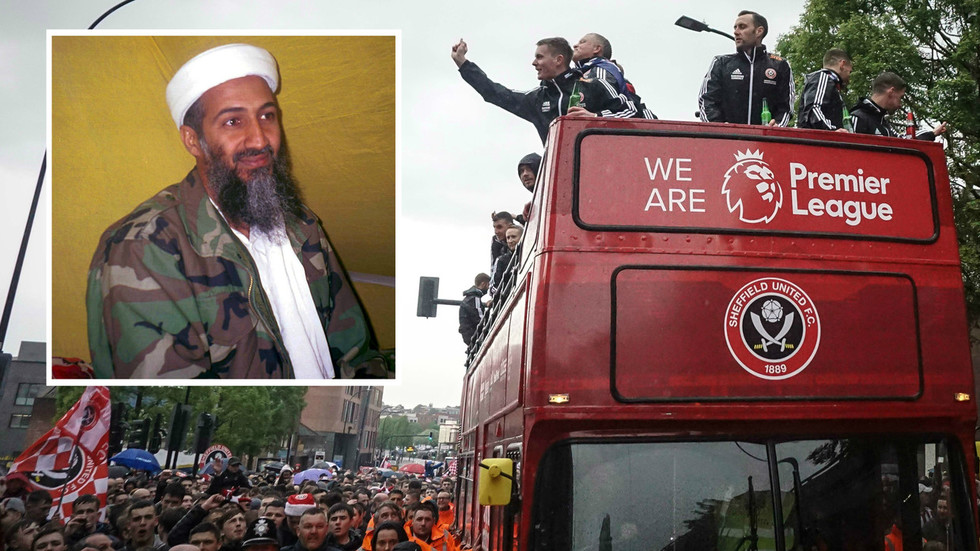 Newly-promoted English Premier League side Sheffield United received a substantial loan financed by a member of the Bin Laden family, it was revealed on Thursday in a court battle surrounding the club's ownership.
Details emerged that the Blades received the £3 million (€3.4 million) loan which they knew was financed by a member of the Bin Laden family, according to a barrister who is representing Prince Abdullah Bin Mosaad Bin Abdulaziz Al Saud in a bitter ownership struggle engulfing the North Yorkshire side.
READ MORE: IAAF struggles to return $135,000 mistakenly transferred to Nigerian Athletics Federation
Longtime chairman Kevin McCabe sold 50 percent of the club to Prince Abdullah for a £10 million (€11.5 million) investment in 2013, though the 2017 loan was central to a breakdown in communications between the pair which has led the bitter ownership struggle all the way to the High Court.
McCabe, who is a lifelong fan of Sheffield United, is keen to sell his stake in the club but is against the idea of the Prince taking complete control.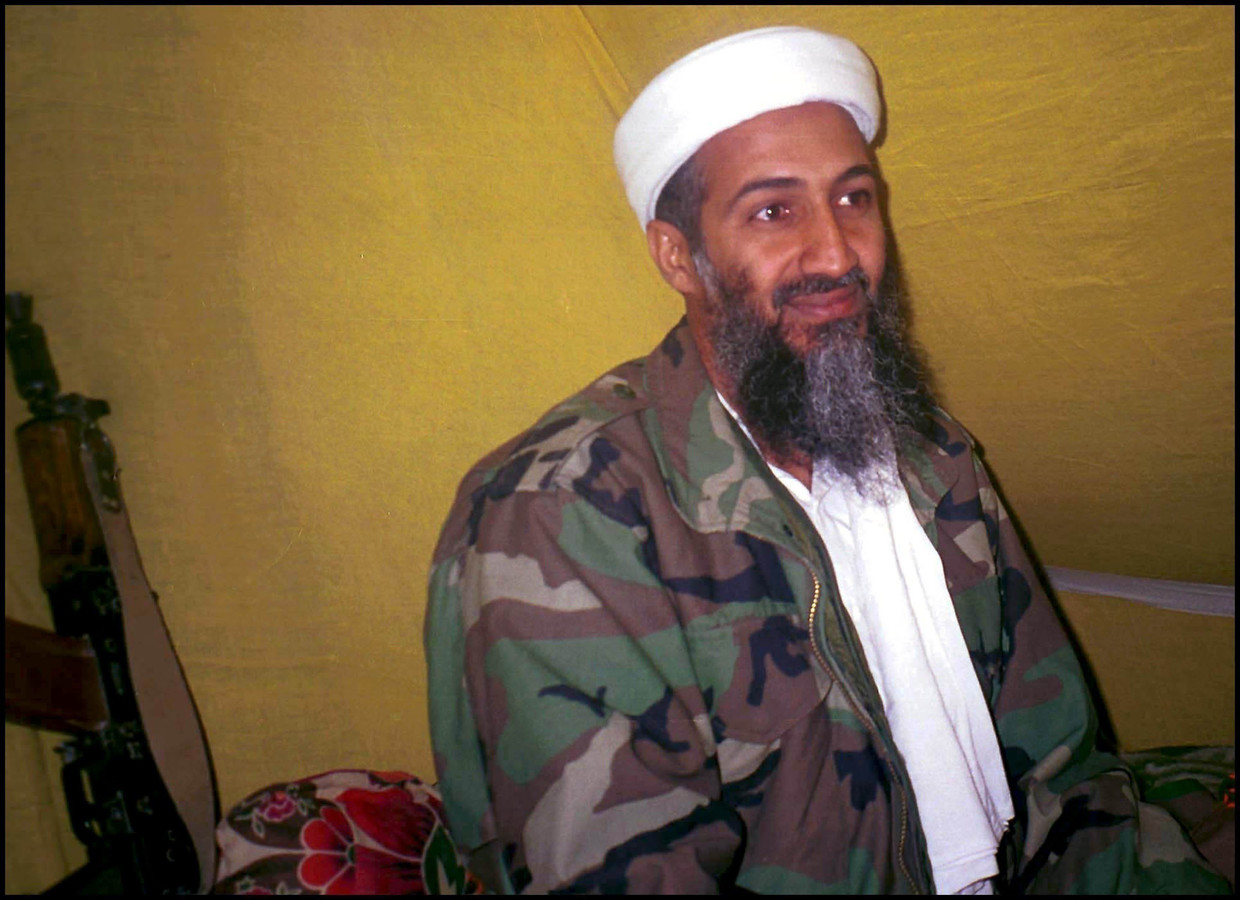 Prince Abdullah sourced the £3 million loan from an investor, Dr Rakan Al Harthy, via a company called Charwell Investments Limited. The loan was intended to be interest free and be paid back in April 2018, however McCabe contends that the loan was never meant to be repaid and was connected to the Prince in his role as Saudi Minister for Youth and Sports.
Prince Abdullah insists that the loan was due to be repaid through sponsorships.
Andreas Gledhill QC, representing Prince Abdullah, told the court on Thursday that McCabe "knew the money had come from another source, namely a member of the Bin Laden family."
Email evidence shown in court included an email exchange between McCabe and a United director Jeremy Tutton, who said that he would hope to avoid the headline, 'Blades launder money for extremists'. McCabe dismissed the email as "banter."
Osama Bin Laden was the leader of Al-Qaeda, the organization responsible for the September 11 attacks in the United States in 2001. Bin Laden comes from a wealthy family with ties to the Saudi royal family. The family disowned him following the atrocities and he was subsequently killed in a United States military operation in 2011.
The trial is expected to continue for several weeks.