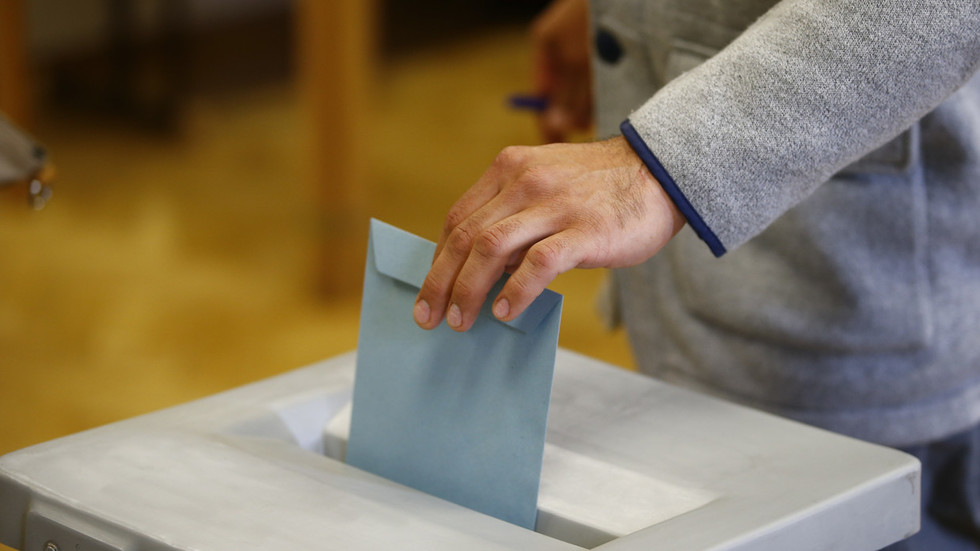 Austria's president has suggested that the snap election take place in early September of this year, while the country's chancellor stated that setting up the vote was more a "necessity" than a wish.
"It's all about the wellbeing of our country," President Alexander van der Bellen was quoted by Kronen Zeitung. The snap election should be held at some point in September, "possibly at the beginning of September," he said.
Meanwhile, Chancellor Sebastian Kurz, who earlier urged to set up the new election "as soon as possible," told reporters that the move was a "necessity." He added that there should be "maximum stability" in the country before the vote.
DETAILS TO FOLLOW