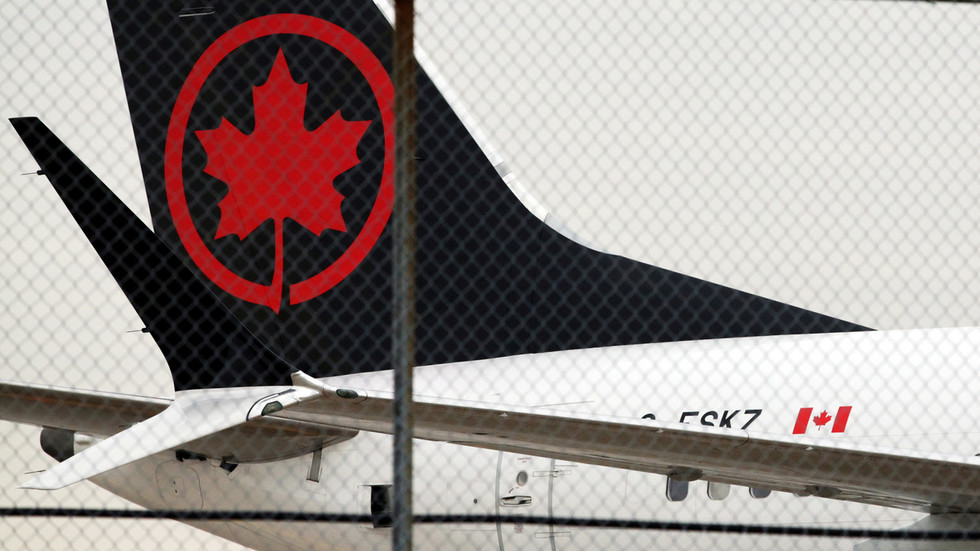 About two dozen people were injured when an Air Canada flight from Vancouver to Australia hit heavy turbulence over the Pacific Ocean, local media reports. The plane was forced to make an emergency landing at Honolulu airport.
The flight AC33 experienced heavy turbulence on Thursday and was forced to turn back, requesting an emergency landing at Honolulu airport. While the landing itself went smoothly, 20 to 25 people, including one crew member, were injured in the turbulence.
Many of the people received head and neck injuries, CTV News reported, citing a source. Such injuries indicate that the passengers were basically flung out of their seats when the aircraft hit the 'bumpy' spot above the Pacific.
DETAILS TO FOLLOW