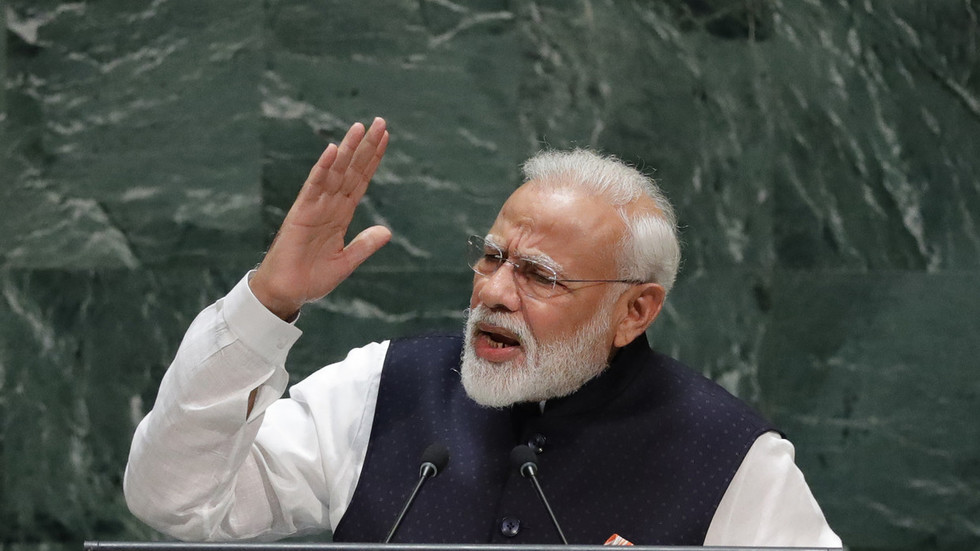 The niece of Indian Prime Minister Narendra Modi was mugged by a pair of motorcycle-riding thieves in New Delhi on Saturday. The bandits made off with a bundle of cash, two mobile phones and some of the woman's travel documents.
Damayanti Modi was accosted outside a hotel in the Civil Line area of the Indian capital by two robbers who escaped with her purse containing around Rs 56,000 ($788.20) in cash, two mobile phones and important documents.
The highly connected woman told India Today TV that she was due to catch a flight to Ahmedabad in western India on Saturday, but all her proof of identity are now missing.
Damayanti is a daughter of Prime Minister Modi's brother and she had recently returned to Delhi from Amritsar. The high-profile mugging is the latest in a spate of similar snatching incidents that have been reported in various parts of Delhi.
Like this story? Share it with a friend!