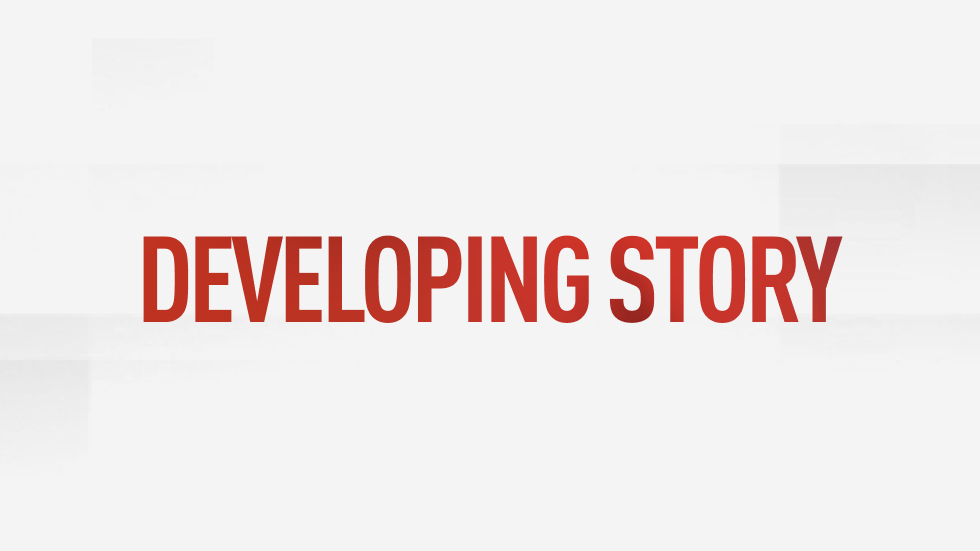 Iran's foreign ministry has declared the victory of "multilateralism and peace", as the UN's ten-year arms embargo ended on October 18, despite Washington's pressure to reimpose sanctions.
"As of today, all restrictions on the transfer of arms, related activities and financial services to and from The Islamic Republic of Iran, and all prohibitions regarding the entry or transit through territories of the United Nations Member States previously imposed on a number of Iranian citizens and military officials, are all automatically terminated," Iran's Foreign Ministry said in a statement on midnight October 18.
"A momentous day for the international community, which— in defiance of malign US efforts—has protected UNSC Res. 2231 and JCPOA," Foreign Minister Javad Zarif added in a tweet.
DETAILS TO FOLLOW