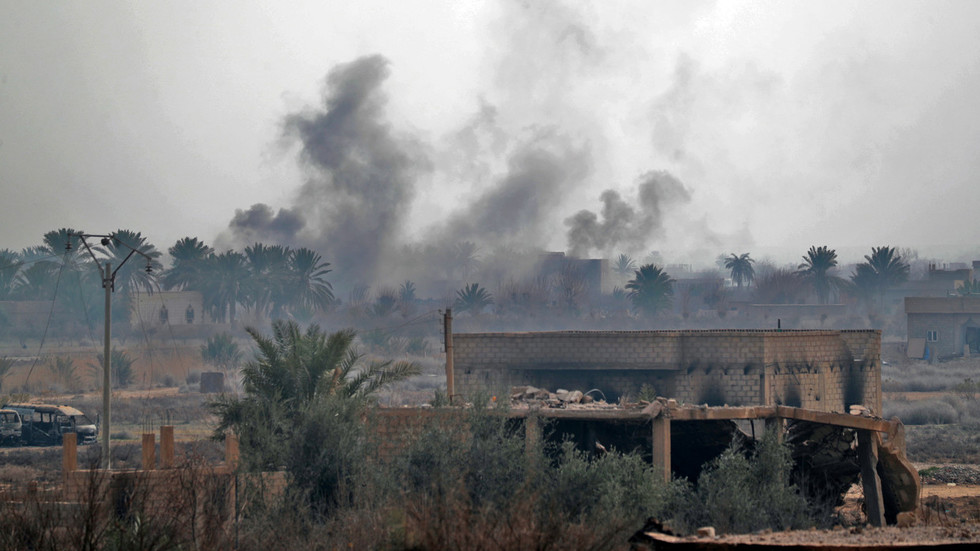 At least 16 people, including seven children, have been killed in an air strike launched by the US-led coalition in a countryside area south east of the Syrian city of Deir-ez Zor, Syrian news agency SANA reports.
The air raid targeted a residential area on the outskirts of the town of Al-Baghuz in the south-eastern part of Syria, the state news agency said, citing local sources.
Over the course of the Syrian conflict, the town of Al-Baghuz was captured by Islamic State (IS, formerly ISIS) terrorists, who held it for several years until it was seized by the Syrian Democratic Forces (SDF) – a broad coalition of armed groups supported by the US and its allies – late last month.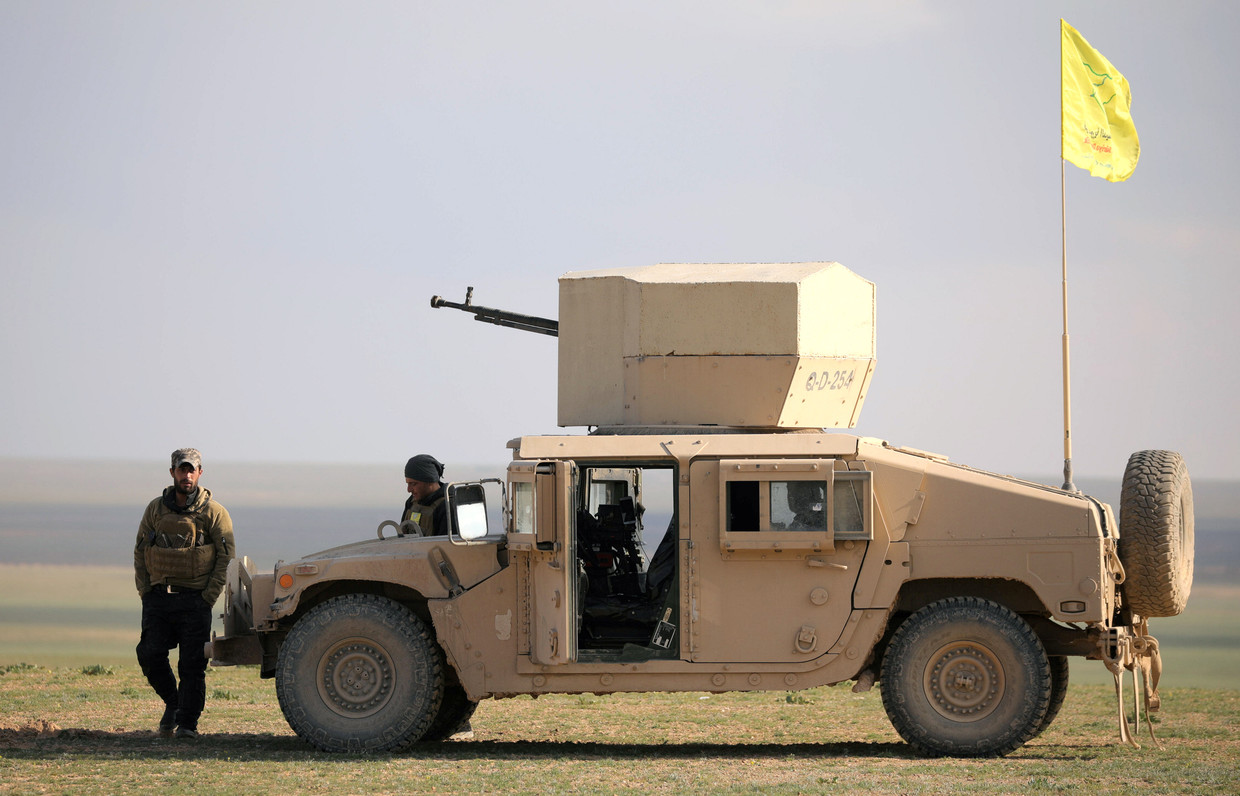 However, the town was soon partially recaptured by the terrorists again, prompting the US-led coalition to start bombing its outskirts.
DETAILS TO FOLLOW